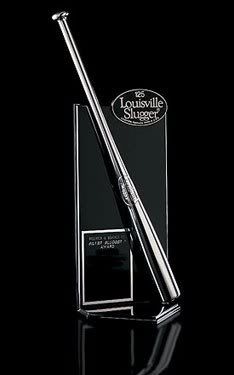 The 2010 Silver Slugger Awards are out and little did he know it but Boston Red Sox third baseman Adrian Beltre was swinging a silver bat all season long. Beltre was the only member of the Red Sox to win one of the 2010 Silver Sluggers and it was his first since 2004 as a member of the Los Angeles Dodgers.
Between the American League and National League, there were only five repeat winners from last season with seven players winning the award for the first time this season.
There were also a few players who won Silver Sluggers that also won Gold Gloves. They are Robinson Cano, Carl Crawford, Albert Pujols, Troy Tulowitzki and Carlos Gonzalez.
Here's the full list of winners from both leagues:
NL Silver Slugger

AL Sliver Slugger

POS.

PLAYER

NO.

POS.

PLAYER

NO.

C

Brian McCann, Braves

4

C

Joe Mauer, Twins

4

1B

Albert Pujols, Cardinals

6

1B

Miguel Cabrera, Tigers

3

2B

Dan Uggla, Marlins

1

2B

Robinson Cano, Yankees

2

3B

Ryan Zimmerman, Nationals

2

3B

Adrian Beltre, Red Sox
2

SS

Troy Tulowitzki, Rockies

1

SS

Alexei Ramirez, White Sox

1

OF

Ryan Braun, Brewers

3

OF

Jose Bautista, Blue Jays

1

OF

Carlos Gonzalez, Rockies

1

OF

Carl Crawford, Rays

1

OF

Matt Holliday, Cardinals

4

OF

Josh Hamilton, Rangers

2

P

Yovani Gallardo, Brewers

1

DH

Vladimir Guerrero, Rangers

8
no comments